Helping leaders gain clarity since 1998
At times the road ahead seems unclear and challenging.
Bruce Johnson founded NextLevel Leadership to help leaders in
non-profit organizations and churches gain clarity in three key areas
organizational issues, directional blueprint and personal direction.
Bruce Johnson
Founder, President, Chief Clarifier
Bruce Johnson has guided and equipped thousands of leaders and board members toward greater clarity. He sifts through issues, asks insightful questions, proactively listens, equips them with life-tools and speaks into the situation or a person's life. Clarity emerges.
Leaders seek out Bruce when they need help in pointing the whole organization in a strategic direction; or addressing leadership, team or governance issues; or personal life-direction questions.
Over 45 years of executive leadership experience including CEO of several organizations, serving on non-profit and church boards, and consulting make his insights match the real world and lead to implementation. Bruce has served organizations in North America, Europe, and across Asia.
Bruce and his wife, Mary, live in Florida where Bruce is an avid cyclist, and Mary is a gifted artist. They have two grown sons whose own callings have them scattered around the world. He serves on the board of directors of the Evangelical Council for Financial Accountability (ECFA) and chairs the Board Development Committee. He holds an honorary doctorate degree of leadership.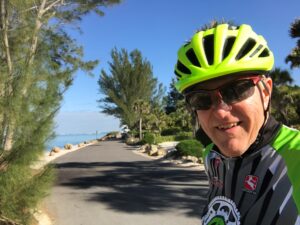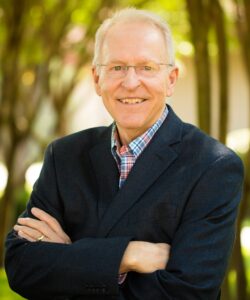 One-Page Strategic Plan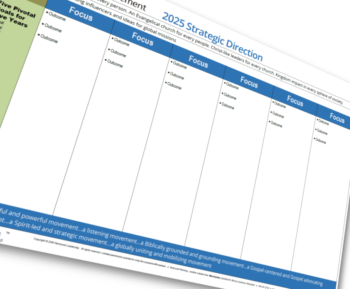 Provides a multi-year strategic direction that is linked to annual plans. Each fits on one page to keep your board and team aligned, and the outcomes clear.
Personal Life Focus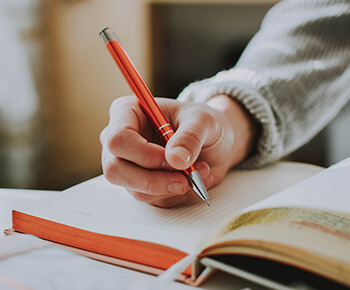 This tool and one-on-one consulting provides leaders with a life-long guide to making life-direction decisions. It looks at your life through three lens: personal giftedness, passions, life stage considerations.
Leadership and Board Advisor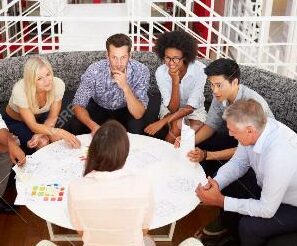 Leaders, at the executive and board level, periodically just need someone to talk to that they trust for clarity on issues they are facing.
Contact
Email Bruce a brief summary of where you would like some help in providing strategic clarity.
BruceJohnson@NextLevel-Leadership.com
Our office is in Florida, USA.