Scott was wondering where does he take his organization from here. After a couple of days of planning guided by Bruce, Scott has led a ministry that 25 years later is now national in scope and is still focused on their vision.
Then there was Claire. Bruce met her when she wasn't clear about her current work or future. In three one-hour sessions she gained clarity and within a year she was thriving in a new location, in a new role and with the same organization.
Out of these experiences and others like them Bruce realized he had a gift and a life passion – helping leaders find clarity.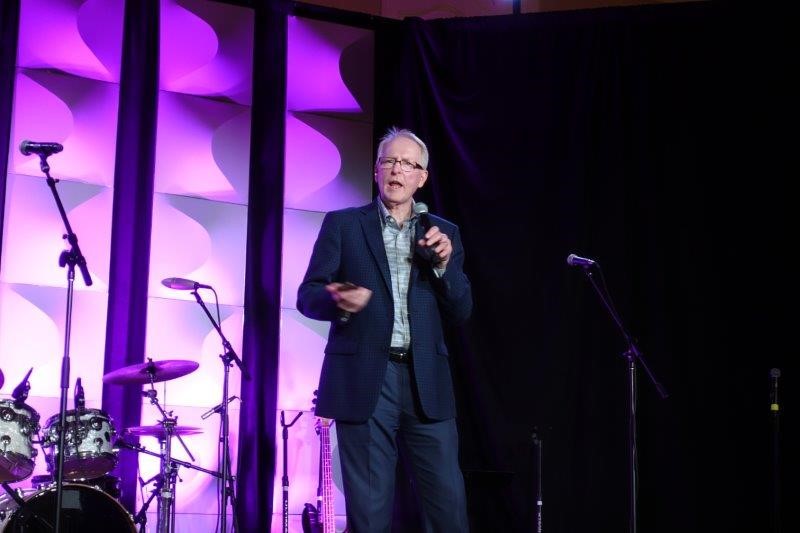 A few of our clients Over the Years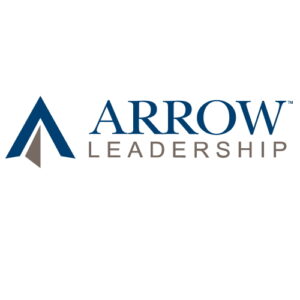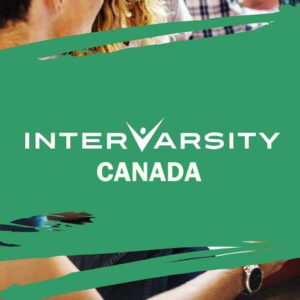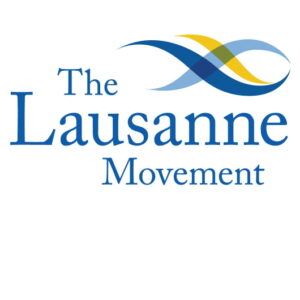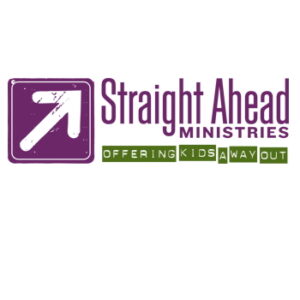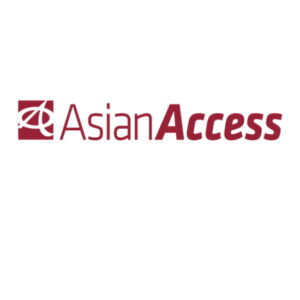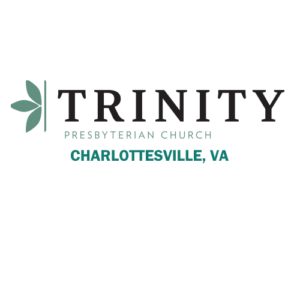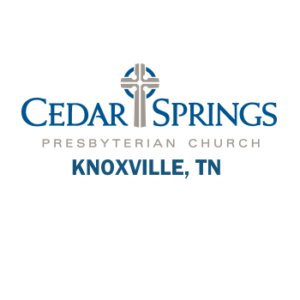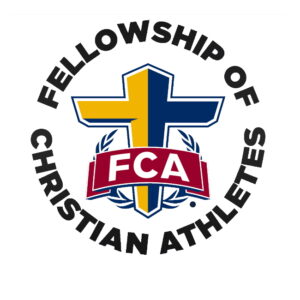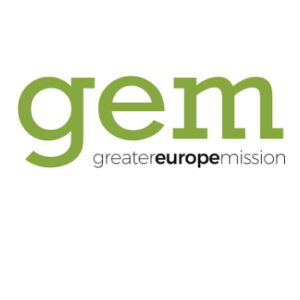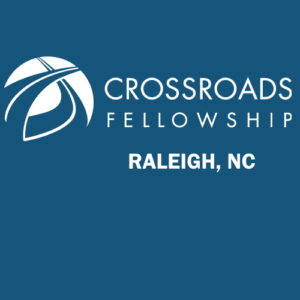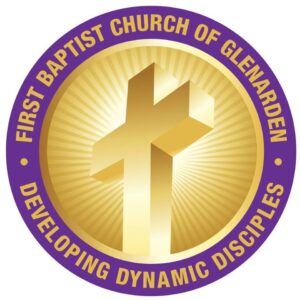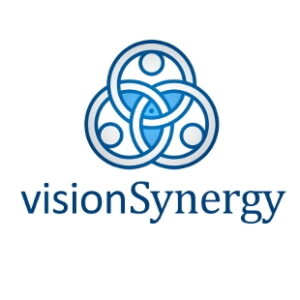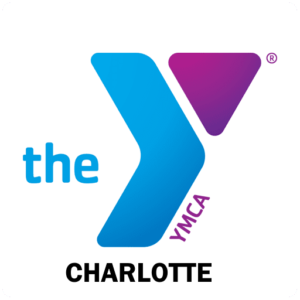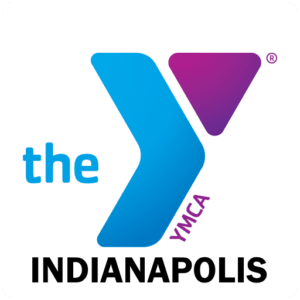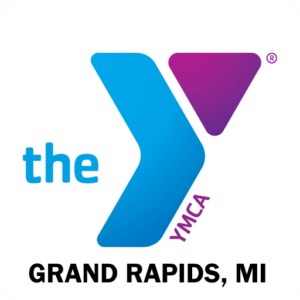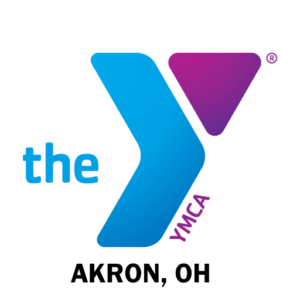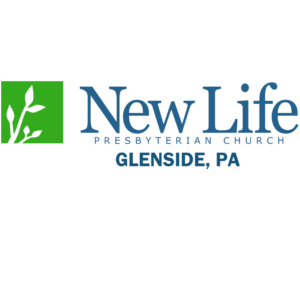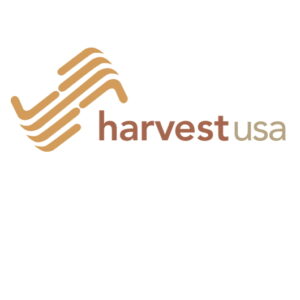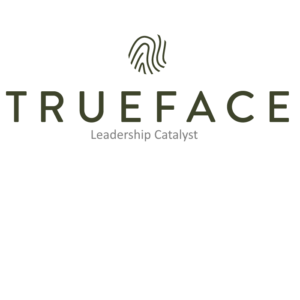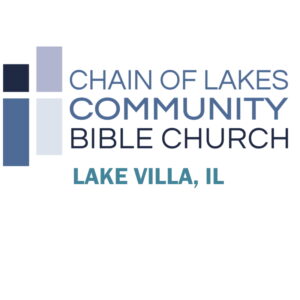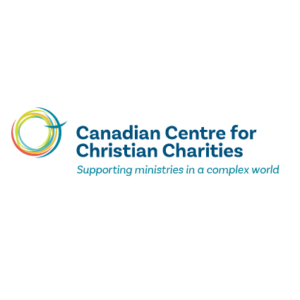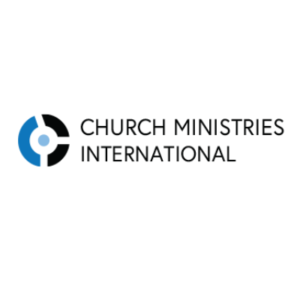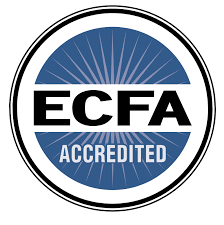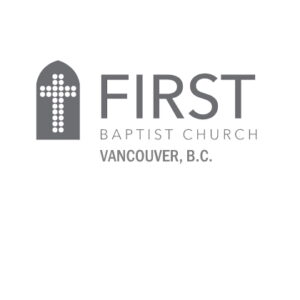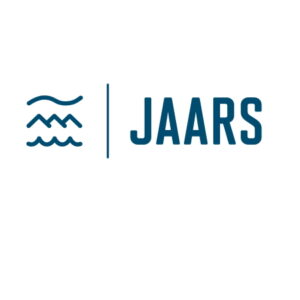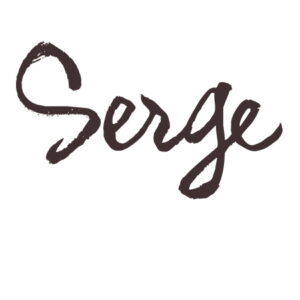 Contact
Email Bruce a brief summary of where you would like some help in providing strategic clarity.
BruceJohnson@NextLevel-Leadership.com
Our office is in Florida, USA.